Andrew Finney: Headteacher
My roles in school are as follows:
Strategic Development and overview of the college
Line management of the Senior Leadership Team
Governors Liaison
Premises Overview
Personnel
Finance
Recruitment
Community/Business Links including Primary Liaison; Partnership Developments
Monitoring, Self Evaluation, Review, (MER; OfSTED)
Performance Management
Special Educational Needs and Intervention
ITE/NQT
Staff Welfare
The most important part of the college is the people in it. I believe in making each young person feel valued and in the importance of good relationships between staff and students and student to student.
At Cullompton Community College we foster a respect for learning and for each other and we challenge our students to achieve the highest levels of attainment whatever their starting point. Students are encouraged to take responsibility for their own learning, and for the environment in which they live. Care and guidance is very important to us and all students are valued equally.
Our highly dedicated staff do their very best to deliver innovative, interesting lessons as well as offering a range of extra-curricular activities to inspire and promote new experiences. We believe learning should be fun and enjoyable within a framework of the highest standards and expectations.
We welcome feedback and we are always looking to learn and improve. Please contact me at any time if you would like to enjoy a tour of the college. You will be most welcome.
Amanda Farmer: Deputy Headteacher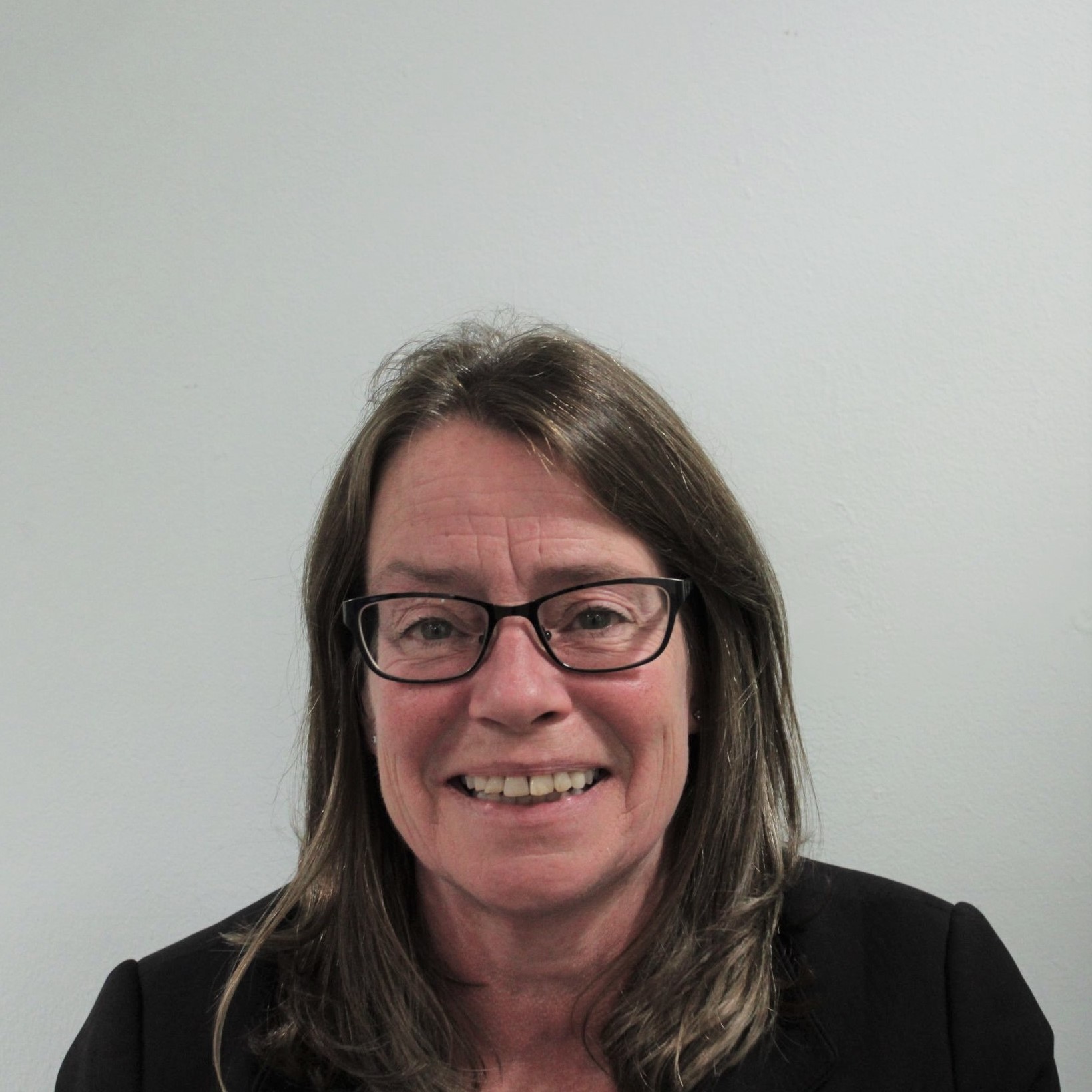 I became a teacher because I truly believe in the transformative power of education as a force for social justice and for developing our young people with the knowledge, skills and understanding that will inspire them and encourage them to be aspirational and ambitious adults.
I am the lead member of SLT responsible for the Quality of Education in the school, which includes making sure that our curriculum is relevant, ambitious and engaging and builds on the solid foundations laid at primary school and that we deliver exceptional learning through high quality teaching. I am also responsible for our students' Personal Development and Character Education, which includes Citizenship, Personal, Social and Health Education (CPSHE) and the Spiritual, Moral, Social and Cultural (SMSC) curriculum. I line manage the Director of Reading, Writing, Oracy and Mathematics across the curriculum and I am also responsible for student voice and surveys.
Chris Haynes: Deputy Headteacher
My roles in the school are as follows:-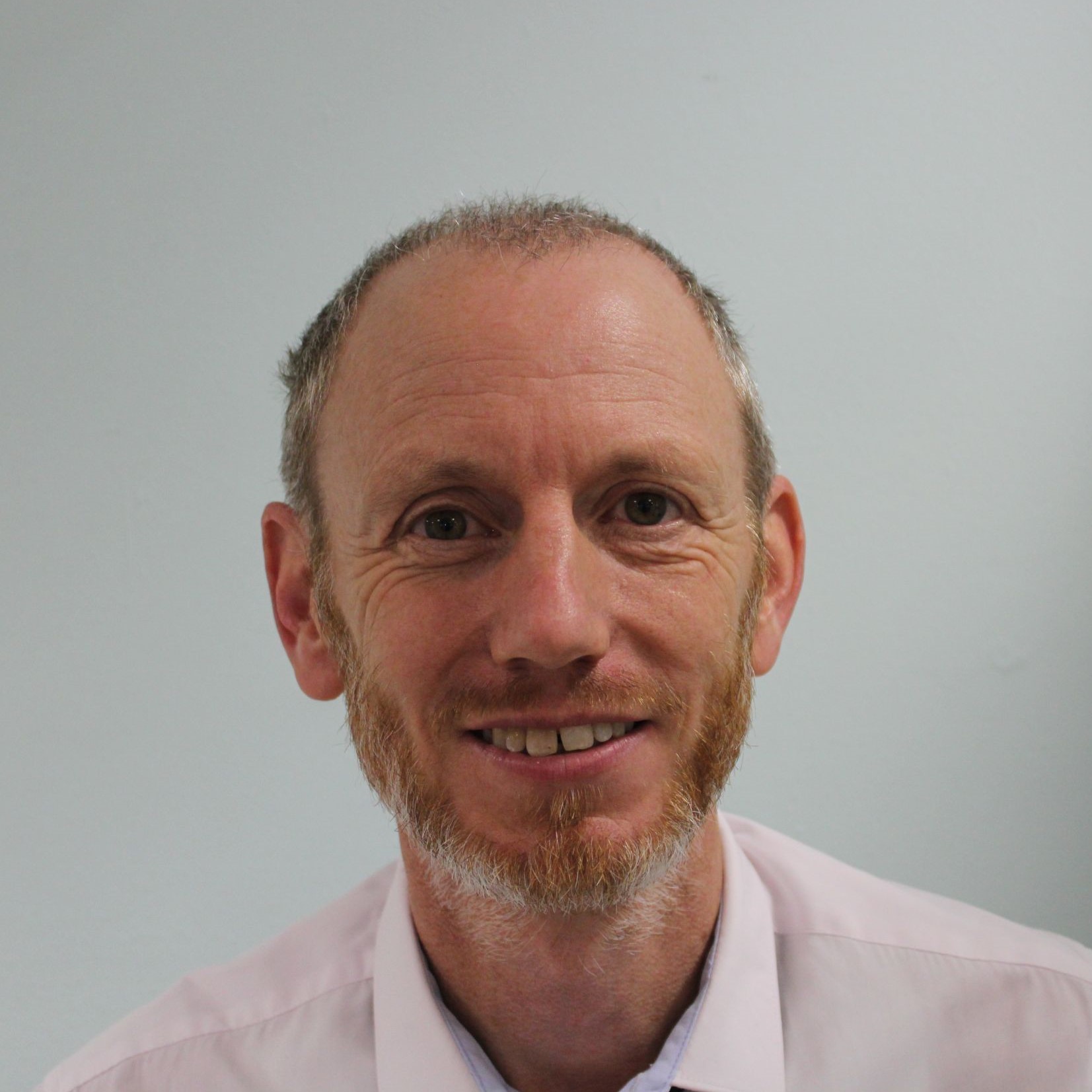 Quality of Teaching
Outcomes overview
Data Overview
Assessment
Reporting
CPL programme
Lesson observation for appraisal and the coaching cycle
Blue Sky overview and analysis
IT Strategy
Lorraine Stone - Assistant Headteacher
Additional Needs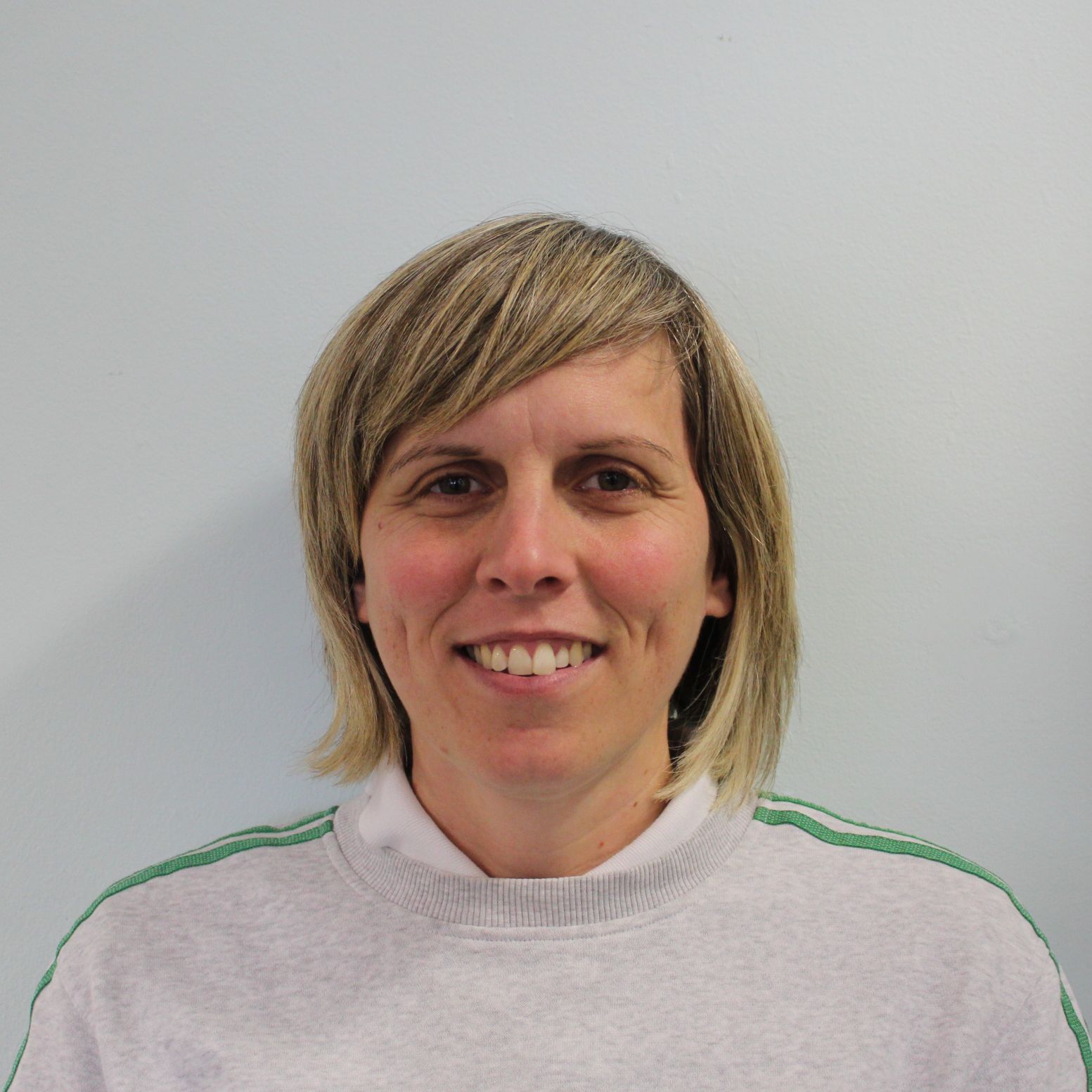 My educational philosophy is underpinned by the notion that all pupils should be given the same equitable opportunities to excel in life, regardless of starting points, enabling pupils to leave Cullompton Community College ready for exciting post 16 experiences.
My roles in school are as follows:
Strategic direction, development and implementation of Additional Needs across the school including special educational needs and disabilities (SEND), Pupil Premium (PP) & English as an additional language (EAL)

Special Educational Needs and Disabilities Coordinator (SENDCo)

Advise and support staff on the universal provision of teaching and learning for students with additional needs

Budget and resource management (related to students with additional needs)

Designated Officer for Children in Care

Behaviour and Attendance Strategy

Pastoral Overview

Deputy Safeguarding
Tracy Ward: Business Manager
My roles in the school are as follows:
Financial management
Administration
Health and Safety Coordinator
Buildings and Site management
Educational Visits Coordinator
Catering Management
Overview of Cover for absent staff
I have worked at Cullompton Community College since April 2004, managing a team of staff that work together to help support and encourage all of the pupils to achieve their best, both in and out of the classroom. The environment in which we all work and learn is a crucial part of the daily experience of school and we are constantly striving to improve and develop our facilities for the benefit of everyone in the college and in the wider community.