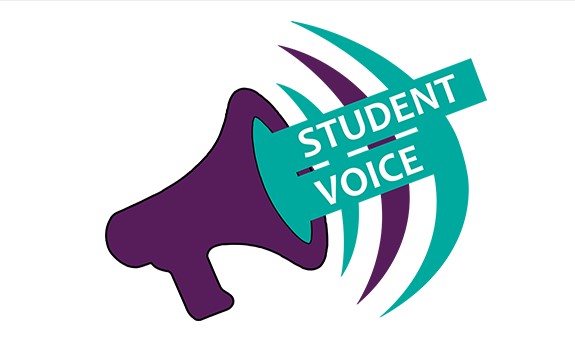 We believe that students and staff can work better together by communicating effectively and the College Council exists as a professional forum for student voice. Each tutor group elects two representatives to present their views to the College Council. Meetings are run by the Head Boy and Head Girl and deputies, supported by tutors, Learning Managers and Deputy Headteacher. Students are proud to take on responsibilities as prefects and assist with clubs, activities and links to primary school.
Each tutor group appoints two tutor representatives so that ideas can be passed to the School Council and Head Boy and Head Girl for discussion and consideration at Council meetings. The School Council and Eco-Council meet each week with a Senior Teacher and each term with the Headteacher. Through the school council, year councils and the House System students have chosen to make significant contributions to numerous charities through fundraising like, 'The Brain Tumour Charity', 'Children In Need', Christmas Shoe Box appeal, and contribute to the Christmas Fayre, Year 11 Prom fundraising and Town Council projects and contribute to the ongoing development of the college by being involved in consultations about site and premises development.
Students complete a survey in year 7 to make sure they are settling in to their new school well after transition from primary school. In each year all students complete an anti-bullying survey so that we know that everyone understands that we want a school free from bullying. We will always listen and take appropriate action to support students and we make sure they know who to go to for support if they have any worries. We have a full time student support worker who is dedicated to listening and supporting students and families and two parent support advisers are employed by the Learning Community so that parents, carers and families have a voice. We also ask students for their views, through student focus groups and work scrutiny, about how they learn and what teaching strategies they find helps them to make good progress. Student panels help to interview new staff and students are proud to give tours of the college to visitors.